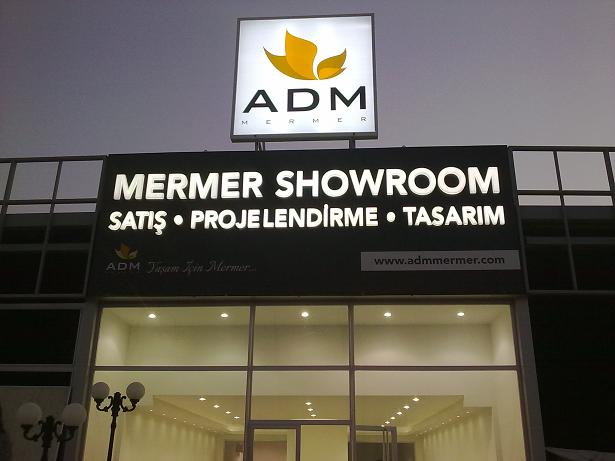 ADM Marble introduced itself to the sector in 1994. Since then it is a pioneer because of knowing principal of work, being aware of the market, following the development around the world and picking up the appropriate marble to apply, producing solutions to develop the existing building and analyze the needs.
ADM Marble take take as a principle to present marble for the customers by the help of its 25 years experiences. It takes the quality as a value with its institutional quality.
ADM Marble, independently, has a prior target to find the most appropriate product for the place and also it tries to increase the quality of product and service with the reliable purveyor in projects.
This firm has worked for architectural groups, project firms and the groups including all of them working about natural stones. Also it is helpful to choose the appropriate marble in terms of color, quality and prices. It foolows the developments in marble industry and takes the actual knowledge in its services. It has informed its customers of trendy colour and product.
ADM Marble is aware all of the production process, so it can be the conroller for your demands.
To be "the best" in marble industry by caring the moral and honest working principles, to make the customers satisfied with the exporting and importing thanks to the its customer-focused construction and to be a brand in consulting and services by creating differences is our indispensible target.
Our mission is to be a service which responds to our customers demand in a qualified and persistent way.